FWSD Spring Showcase Hotel Del Coronado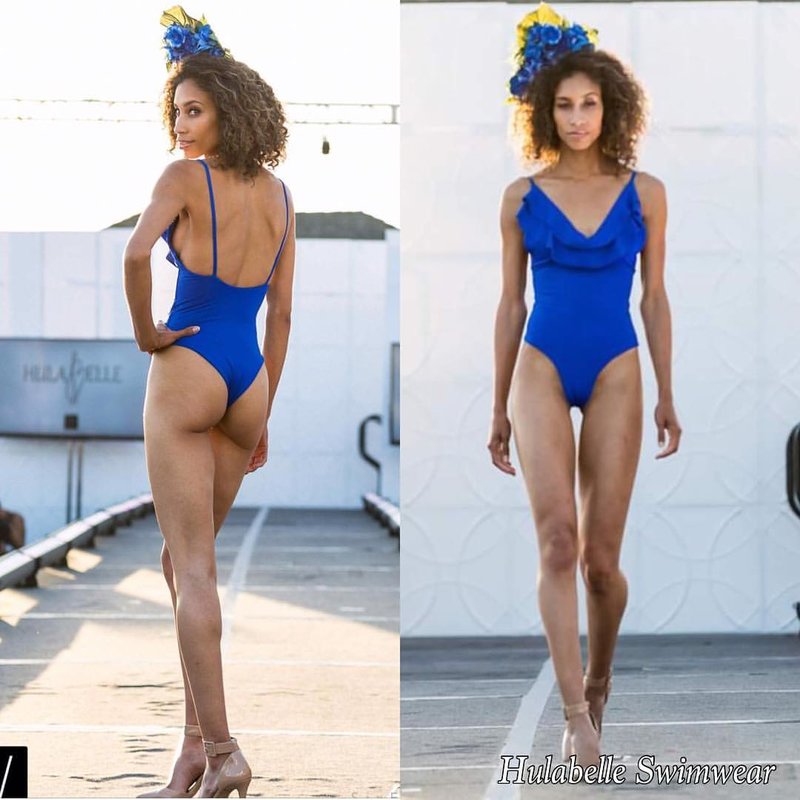 RAW Artist San Diego House of Blues 2017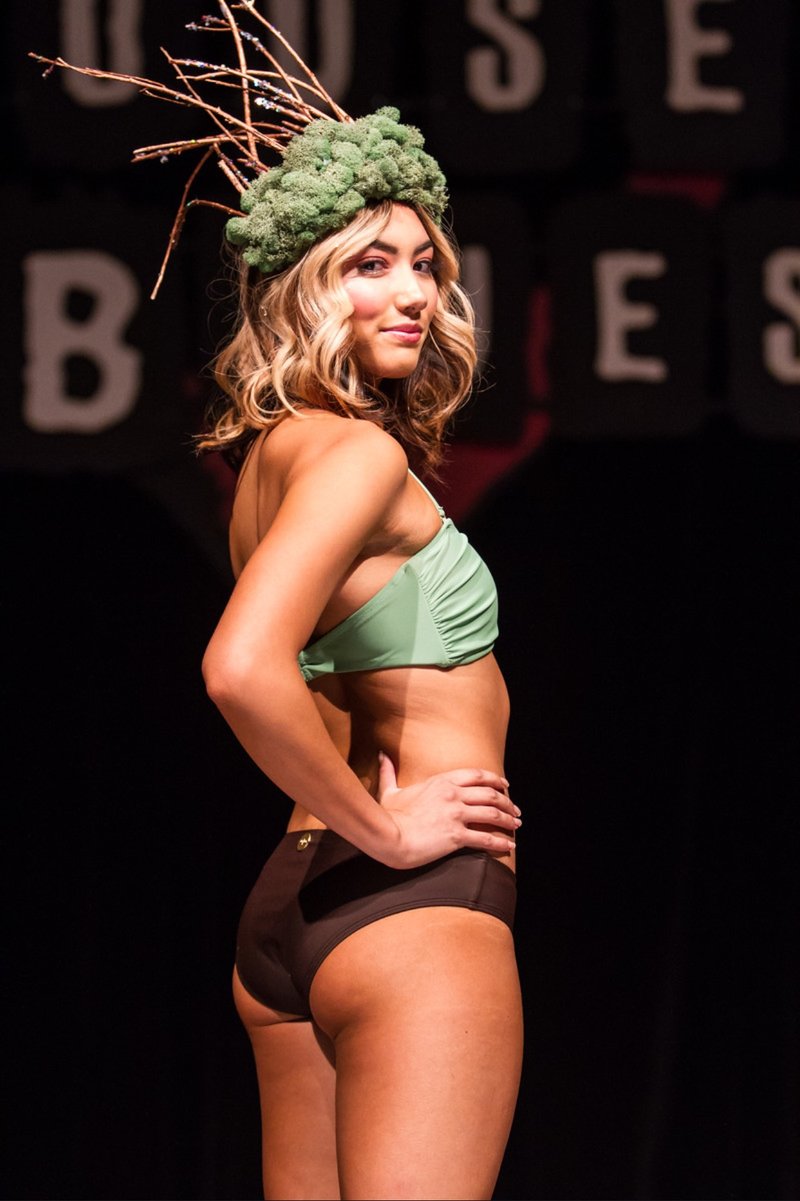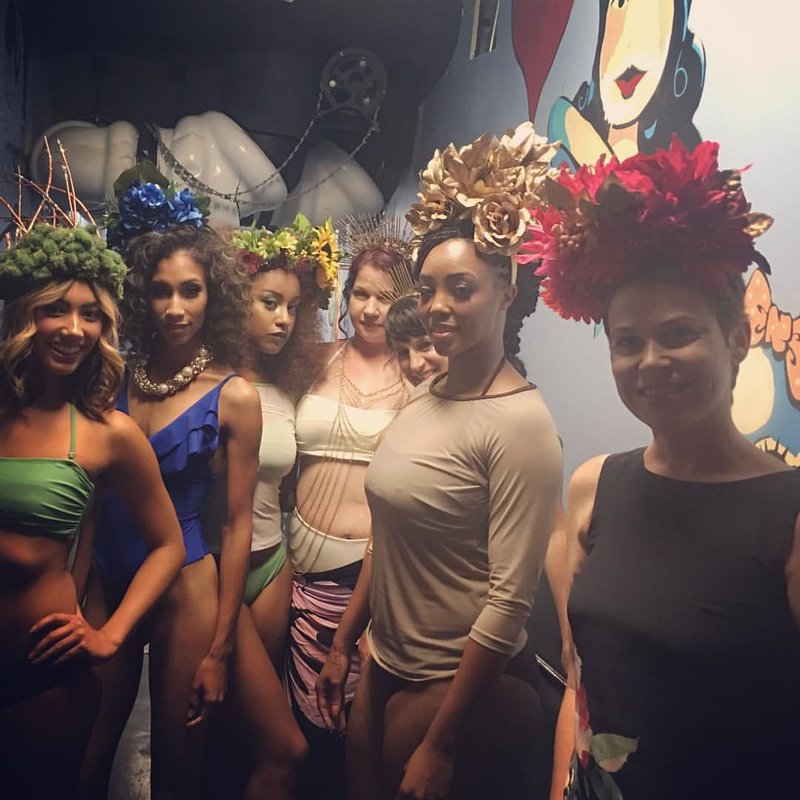 L.A. Swim Fashion Week 2016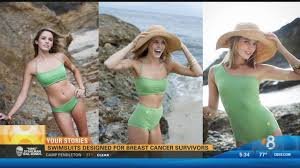 La Jolla Light Interview 2015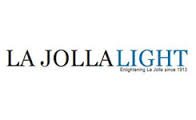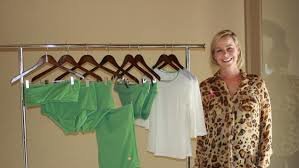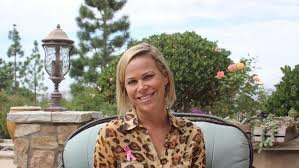 92064 Interview 2016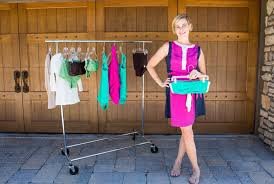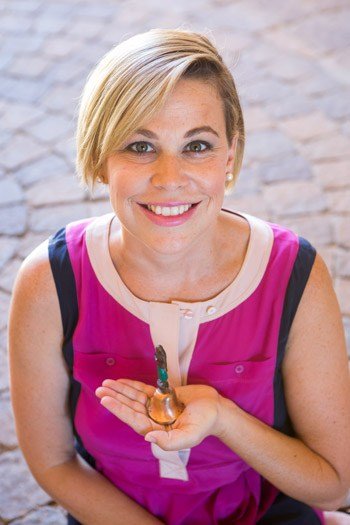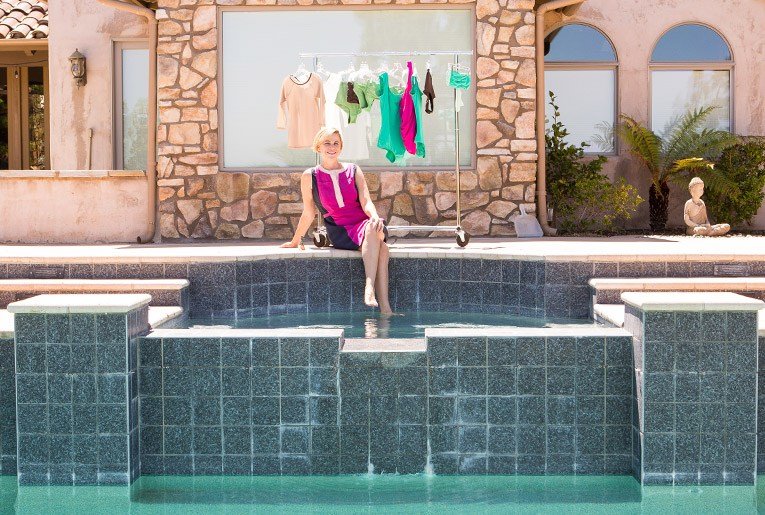 Organizations Hulabelle Supports & Loves
Haus of Volta
is a non profit helping women feel beautiful about themselves. Stori the founder is a breast cancer survivor and advocate for having a positive self image. Click on the link to find out more about Stori and you may possibly become one of her pin up calendar models!!!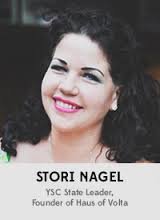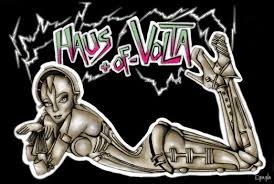 Hulabelle has attended the 2016 and 2017 YSC Summits where young survivors gather each year to discover they are not alone in their fight. The summit is important to many because it is their chance to meet and mingle with 100s of women under the age of 40 who have been diagnosed with breast cancer. The event also has speakers who come to help educate how to cope with a diagnosis so young. The topics can include PTSD, new treatments, relationships, new research, etc. We have provided a link so if anyone is interested in attending a conference or finding out more what YSC does the page will be provided.

Hulabelle LOVES Jill's Wish. Watch Jill Conley's story and donate to Jill's Wish to help support women who need financial assistance who have been diagnosed with breast cancer.